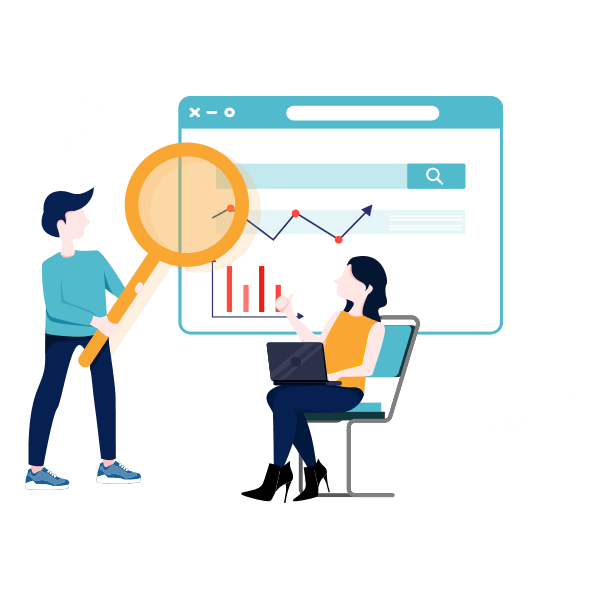 Web optimizing with search intent in mind
Many of you heard of SEO or in full Search Engine Optimization but have no clue about what it is going. Well it is very simple. SEO is the process of maximizing the number of visitors to your website by ensuring that the site appears high on the list of results returned by a search engine. The key to get more traffic to your website lies in integrating content with search engine optimization and social media marketing.
How can ikodax help you with SEO?
We have the experience to find the terms and phrases or otherwise said the keywords that can generate qualified traffic to your website, to make your site friendly to search engines, to build links and market the unique value of your website.
Why to optimize with iKodax?
We start with auditing websites for technical issues and currently ranking keywords, Then we plan the search engine optimizing strategy that suits your website's current status and then implement it, from Keyword research to conversion optimizing.
Search Engine Optimization Proccess at iKodax
Complex SEO that your website really needs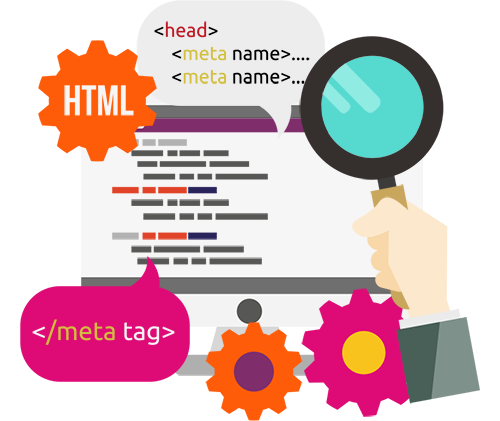 SEO Audit
The first step needed in this process is to make an audit of your website. We will swipe your website for technical errors interfering your website ranking, and slowing down the your website indexing in search engine or preventing your from ranking higher in search engine's results of your website.
Within website audit you will learn a lot of facts about your website, you will know the keywords your website are currently ranking for, and the backlinks that point to your website, once you are aware of all that, your search engine optimization strategy plan can be easily planned by iKodax.

Niche Research
Optimizing your website is not only going through a checklist and pointing out what is done. It is more complex than that. We need to have an in-depth look into your business.
After analyzing and understanding your business, we will be able to offer you the best solution that will move your website forward to the TOP of all search engines queries. Niche keyword research is all about what the keywords you are ranking for, and what keywords your competitors ranking for, and which gap you need to close and which keywords you need to get rid off on your website.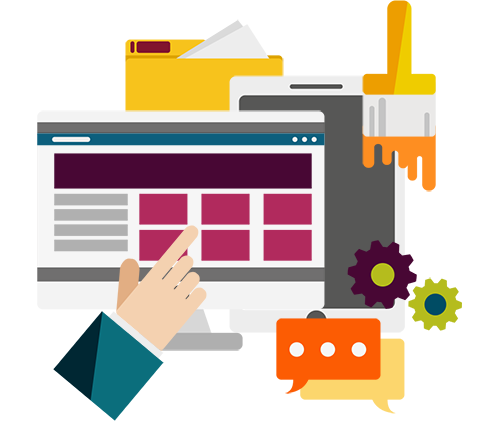 Design & Structure Analysis
The design and structure of your website is also essential for a good ranking position in search engines. It is particularly important how your website is structured, i.e. how individual subpages are linked to one another. The better your website' structure and layout, the better your chance of ranking higher in the search engines.
Website structure and Website layout are products of careful thinking, intentional design and accurate organization. We can rework the design of your website and enrich it with a better modern UI, optimze your website's images for speed and reorganize some navigational elements to improve structural SEO.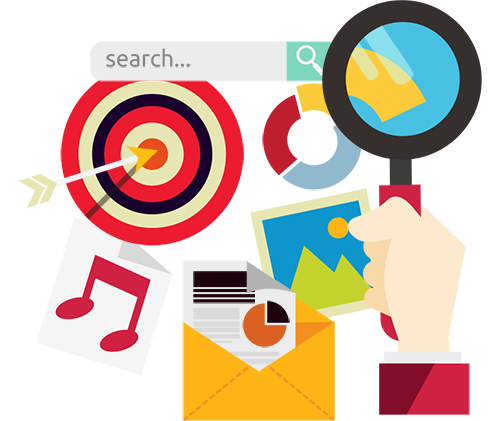 Exposure in search engines
In recent years, consumers have been turning more and more to search engines to find the products, services, and information that they need. Search engines became really adept at delivering relevant and credible information about businesses that it is hardly unthinkable to go without.
It is extremely valuable for businesses to be visible when potential customers are searching for their type of product or service. We can accomplish it by taking the right steps to submit your website to the most popular search engines like Google, Yahoo, Bing, Yandex, and many others.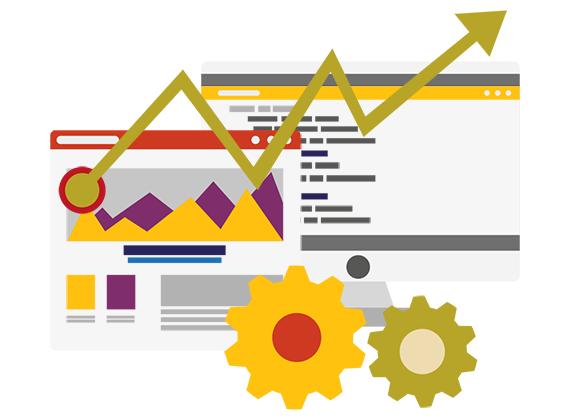 Website Optimization that makes the difference
Multilanguage SEO Service
ikodax offers you multi-language SEO service. Over the years we gained immense experience in SEO optimization and we developed a unique process giving you the maximum possible number of specified keys. Our algorithm is based on distributed computing and data analysis.
Track it all
This algorithm will monitor your website and check how it is perceived by the different search engines. Your website will be evaluated and we will be able to give you a proposal of how your website can climb in search engines ranking and after approval of your site, we will make the necessary changes in order to make your website SEO waterproof.
Need SEO for your Website?
Start optimizing your website & Give your website the ranking it deserves!