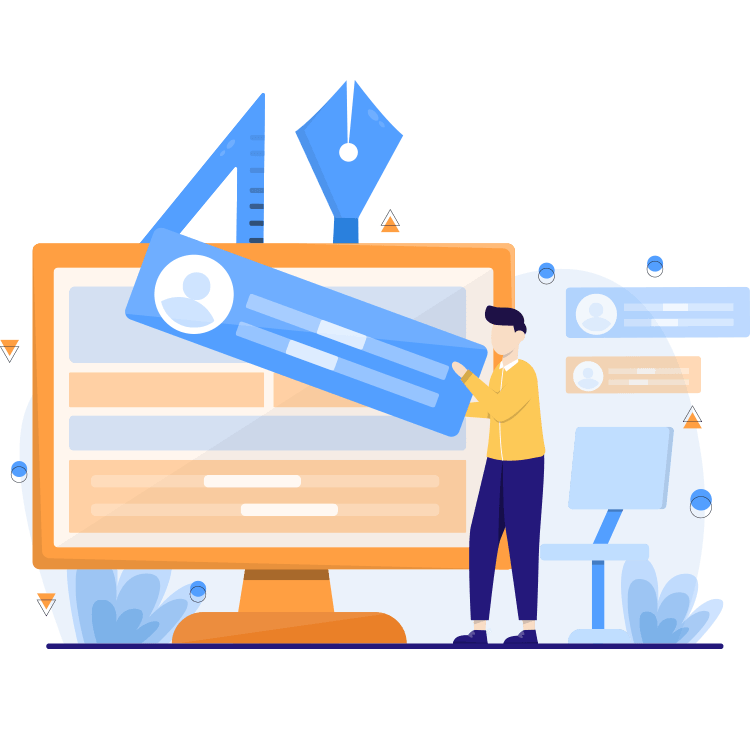 Coding a website
Developing a website is number one passion at iKodax, we extreme to empower your website with most functional and beautiful pieces of code ever.
At Ikodax we are passionate about everything that has to do with web design. Creating websites remains our first big love, but in the meantime this has grown to be fully devised of effective communications strategies. We create a visual personalization of your company for which not only your target group, but also search engines are keen.
A website is much more than an online business card. It is the core of your online and even offline communication.
A powerful website should, as it where, tempt the user to take action with you. That is why it must not only be beautiful, but a website must also have many other qualities. The information you seek must be relevant and easy to get. And of course it goes without saying that we make your website mobile-friendly.
How it works?
Web development process at iKodax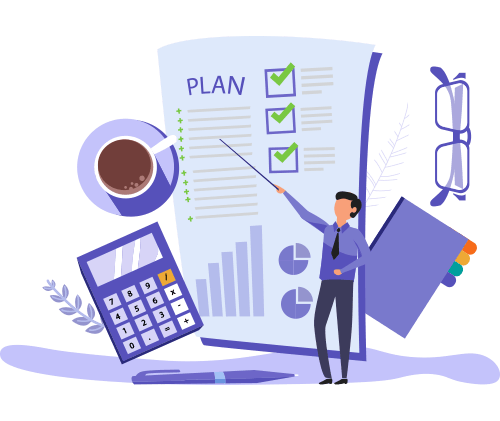 Analysis & Planning
Before starting the design of your website, we will meet to obtain a deep understanding of your business and the users you want to attract to your website. Taking into consideration what is said during these meetings, we will make a full analysis of your business to be able to make you a clear proposal of what you need to increase your business and to have a efficient online presence. A planning is also made to determine the steps we will take in the creation of your website.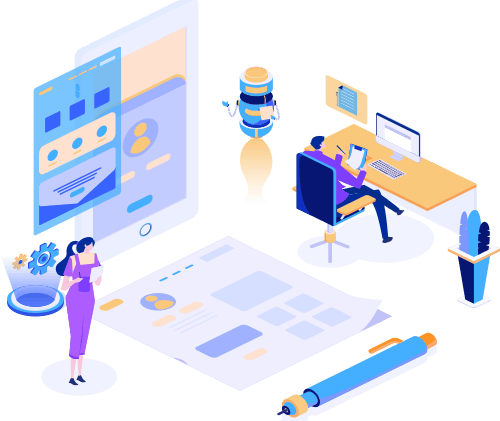 User Interface Design
UI design is one of the core aspects of your project success. Our philosophy is to take care of your needs and desire and to anticipate what the users of your website expect in real life. Our UI designers will ensure that your website is getting the perfect look and feel. Whethere you have a design on mind or not sure where to start, we will be cooperating with you all the way of the design process to make sure your website design comes flawless. If you want to link your site or shop to certain external systems, you have also come to the right place. The web developers are ready to help you.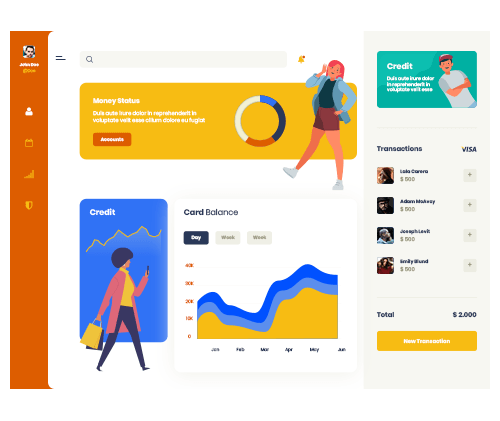 Front-end & Back-end Development
Front-End developing is creating the user interface of your website, in another word, it is everything that the user would interact with, see, and experience. Back-End developing is code the functionality of your website, its the solid ground that handle that beautiful website we created in the front end stage of developing. Likely, in iKodax, we master giving our clients a fully functioning and appealing websites, thanks to the advanced technologies we implement in our web development projects or web apps.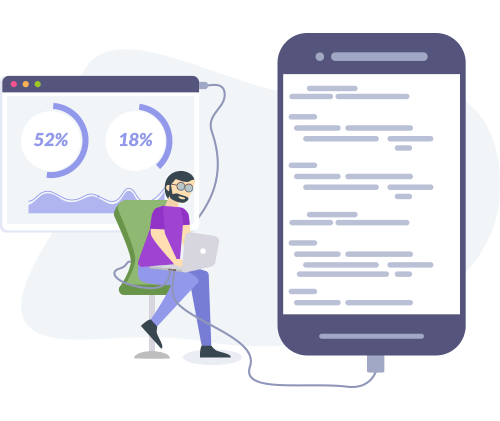 Testing and Deployment
Every website we deploy at iKodax goes to through a complex set of automated & manual tests to detect whatever issues and functionality that might be there before we deploy it. Every website or web app we create at iKodax is tested and pass a modern quality assurance steps to guarantee our clients a reliable product. That way we guarantee the website we deliver is flawless.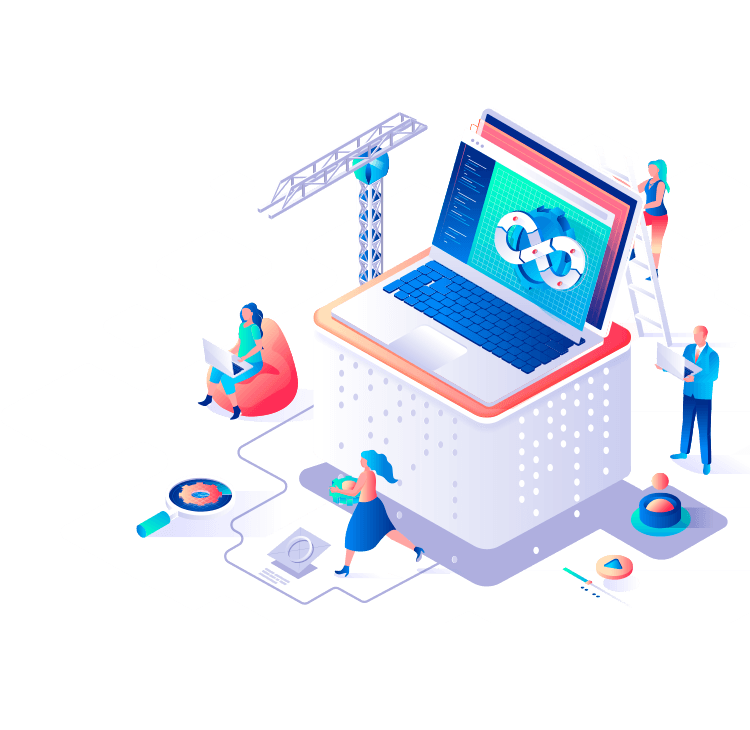 A unique website
We have been developing websites for small and large companies since years. We focus on user-friendliness, conversion and a top result in Google. ikodax always deliver practical and realistic websites according to your vision, needs and requirements.
A functioning web development
The web development we offer can range from developing a simple single static page of plain text to complex projects with web-based internet applications, social network services or other requirements you want to integrate in your website. When creating your website we always keep the unique experience of our customers in mind and ensures that it forms a part of your identity. The development of a website means making a lot of choices together. We help you from the start to delivery and afterwards. Our web developers are dedicated to design your website or webshop where quality and efficiency are central. The solutions we provide are always customized.
Need to develop website for your business?
Contact us and develop a professional website with iKodax.