How can API connections be useful for your business?
Expand your website's functionality & communicate with other webs services
Access social media data with an API process it in any way that supports your social marketing and business goals. Connect any application that benefits what you want to achieve. Another functionality of APIs is that you can use the capabilities of third-party computing systems to display exchange rates, weather or other important information.
Because various social media platforms adjust their APIs continuously, it needs monitoring and maintenance. Leave the API maintenance work to us, so you can focus on the important stuff. API connections to servers, software or other resources simplify life. And they are reliable and safe.
Being the owner of a complex website or platform, a popular service or data warehouse, than we recommend you to have your own API. At ikodax, we help you to determine the right parameters for your API after establishing your goals. We can implement the created API you will be able to: Increase your customers' flow. You can simplify the access to your services for partners. Obtain in an easy way a statistical analysis of the use of your service.
If you already have a portal but you want to create a mobile application for Android / IOS, the best solution is to rewrite the system under a single API. It means that your website and application is working through single data channels. Your entire system is synchronized.
ikodax can provide you with advice concerning API connections to you can implement to or from your website, and implement them in order to improve your business.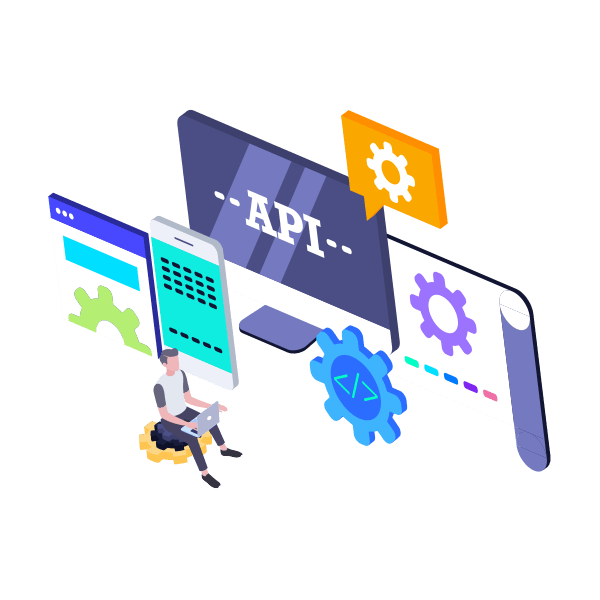 A corporate website that achieves real results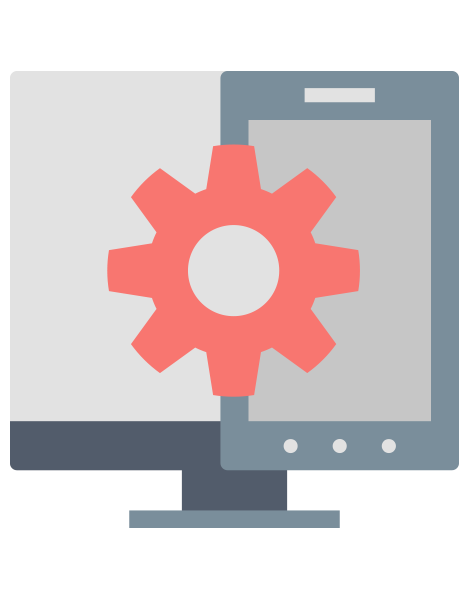 Connect with other systems
Save time for your business with APIs
API in full means Application Programming Interfaces. A considerable amount of time can be saved when a system can communicate with each other. Websites and web applications used to be fed by manually entering data.
However, nowadays systems can exchange data with each other, which allows the websites to be fed with data automatically. This is usually carried out with the help of an API. APIs are doing everything from driving information-rich marketing campaigns and connecting mobile apps to streamlining internal operations.
APIs can expand your business
Investing in an API strategy can pay significant dividends and we can help you with that strategy. An effective API can give existing and potential customers new reasons to interact with your business and connect with it on a personal level and to share their experiences with others. APIs allows you not to waste time, money and effort on the exchange of data. It becomes a working information port that receives and gives the necessary amount of data for your business.
Need an API connection for your project?
Contact us today and leverage APIs power!