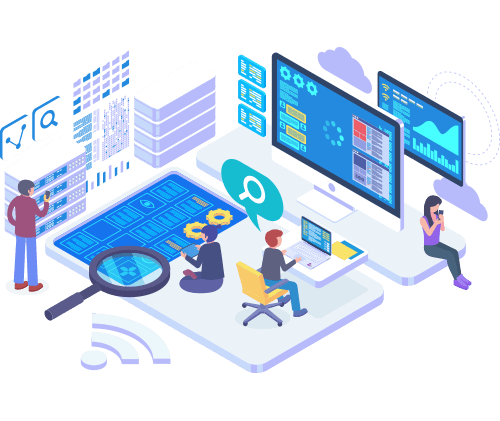 Welcome to ikodax.
iKodax Web Design Studio is an experienced and modern team offering its services in the field of web development and online marketing. Our web studio consists of real professionals, each of whom is well versed in his field. We have been working in website development market for many years and during this time we have gained a lot of experience.
We work with customers of various profiles: organizations and individuals, large corporations and individual entrepreneurs, banks and educational institutions. IKodax has been developing in the web development market as an independent team for almost a decade. We have created a large number of projects - from simple to complex. And we will be happy together with your company to create a useful Internet resource in all aspects. Our team is dedicated to every project you hand to us, we are sharp, knowledgeable and committed to deadlines.


Software Integrations
iKodax create web projects that combine solid programming languages, stylish design, usability and powerful SEO.


PHP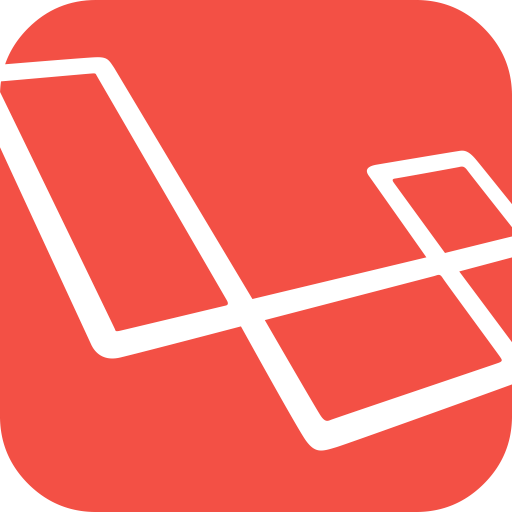 Laravel

Git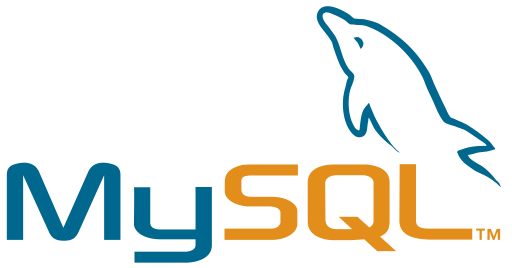 MySQL

MongoDB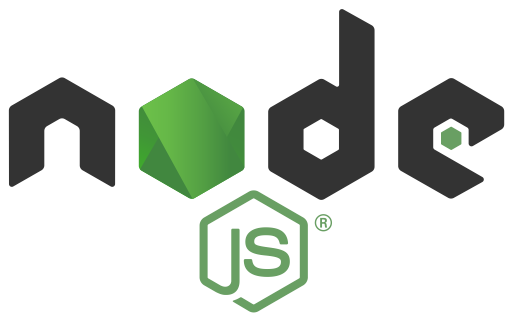 NodeJS

Wordpress

VueJs

ReactJs
Why should you choose us?
At Ikodax, we believe everyone deserves to have a website or online store or any presence on the internet. Innovation and simplicity is our goal. We create solutions with the user's perspective in mind and our focus lays on creating an amazing website that reflects your business.
We strive to provide exactly what our customers are looking for. A huge part of our process is looking at our client feedback to make sure you are well taken care of. And we are personally committed to delivering the very best, from customer support to product design and development, is provided by our dedicated team. We can help you to gain greater control over your online presence and reputation. We give your company optimal online visibility.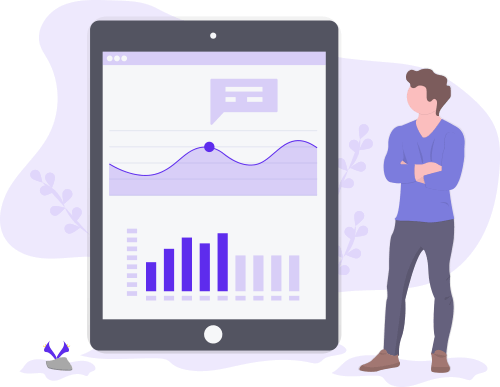 Looking to discuss your project with us?
Contact us today! Just give us a small description of your project in the request area.