A corporate website that achieves real results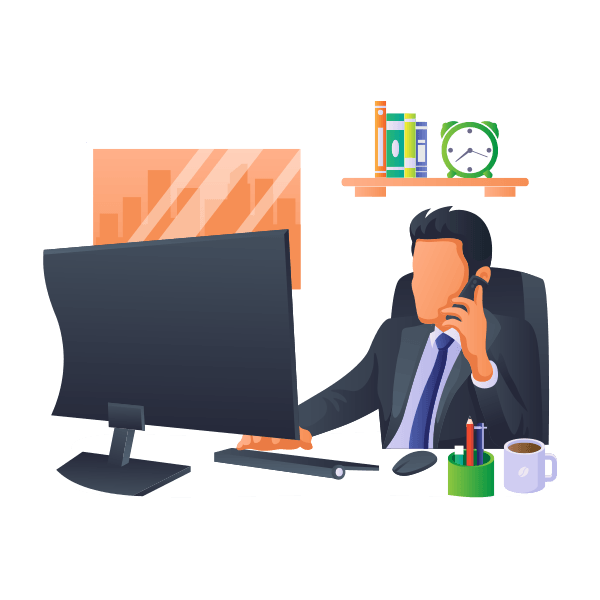 Having a website is a great way of promoting your business and reaching more customers. Ikodax creates websites that integrates your corporate identity with a user experience that works for you and your clients.
We, at Ikodax, are following selected steps when we develop and design your website. It gets us closer to your business and what you expect us to deliver. For every website we design, we are going through the following stages:
First of all we will determine which kind of website your business need.
Determine the primary purpose of your website.
Decide together which features your website should include.
Brainstorm together for the best digital solution.
Design a blueprint for your project.
After approval, we are turning your ideas and ours into a functional and effective website.
At the start of each project, we draw a timeline where we establish the key development stages stating who is doing what and when. This allows us to give you an accurate launch date of your finished and operational website. It gives you the opportunity to plan your project activities and avoid surprises. During the development process your website is based on graphic prototypes, mockups and sketches. Each stage of this development process needs your approval. Everything is clear from the begin of the design until the end phase of delivering your website. No surprises or disappointments concerning the end product.
Corporate Websites
Let your business website stand out!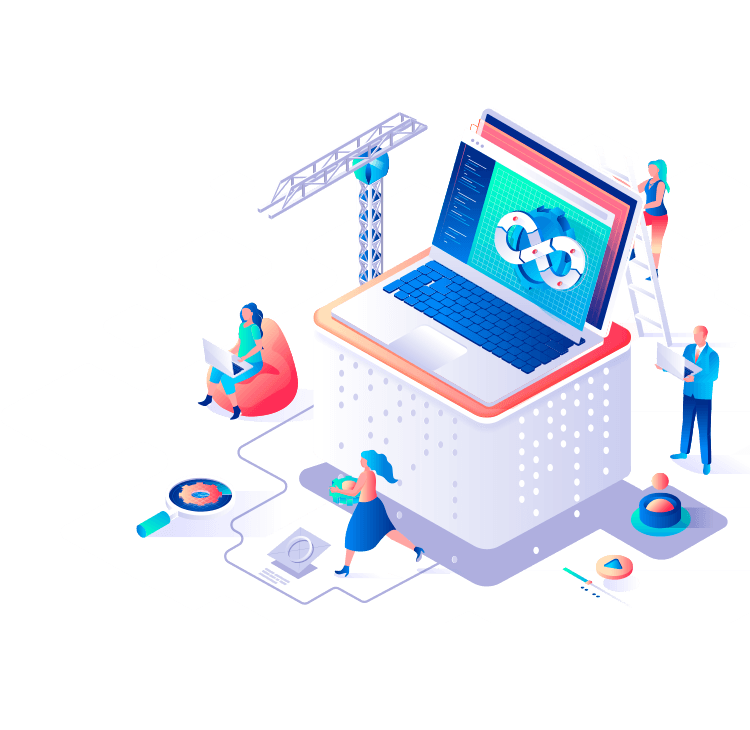 Websites crafted for your company
Ikodax brings your business to life with professional website design. For businesses, a web presence has become a fundamental part of success. And we know what you need. You need a website that represents your business, capture leads, close sales, climb to the top of search engine results, and connect to all your other digital platforms seamlessly.
Design that fits your market
Not less important is also a cool design and good content. We are looking forward to delivering you a cool, simple design hiding highly functional features that will reflect your business. A corporate website you and we can be proud of.
What to expect with ikodax?
Web development process for your corporate website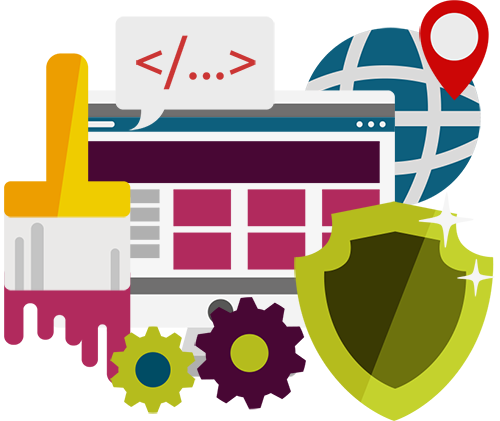 Website Design
ikodax always delivers website designs that catch your eyes, remain memorable to your visitors, and on fitting every device. Our website design experts create a professional website tailored to your business. Select the level of customization that works best for your budget and goals. We guarantee you a unique, modern, and appealing design that reflects your business based on your branding guidelines and search engines requirements in terms of speed and usability.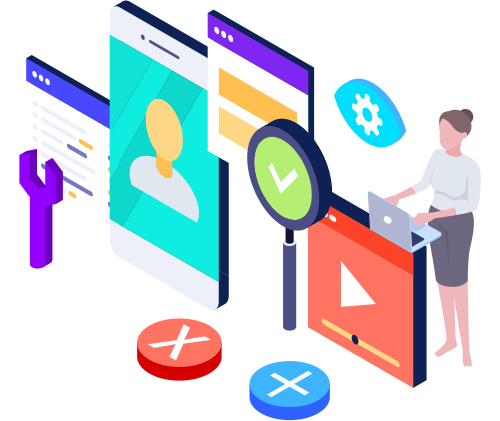 UX with users in mind
The structure of your website is very important. Do not make customers root around to discover if your company can do what they need. With the right layout, they find out immediately what your company stands for and if you can help them. We create the best layout for your website so your company is standing out and your competitors left behind.
Technology Implementation
Coding your business website
For each website we are designing, we are evaluating and choosing in a very selective way which programming language and framework we will use. Your online presence has to stand out from your competitors' websites. ikodax is delivering your website with clean code that functions as it is intended, and to serve your clients as Several developers are working as one team on your project in order to deliver and test your website for bugs before the deadline.
Once the website online, you will see your business growing and evolving. Sometimes you will need new features or means to keep your business growing. ikodax provides you with all kinds of support during any phase of the project. It can go from copywriting content, optimizing your website, server management, or connecting your website to other web services and even programming new features.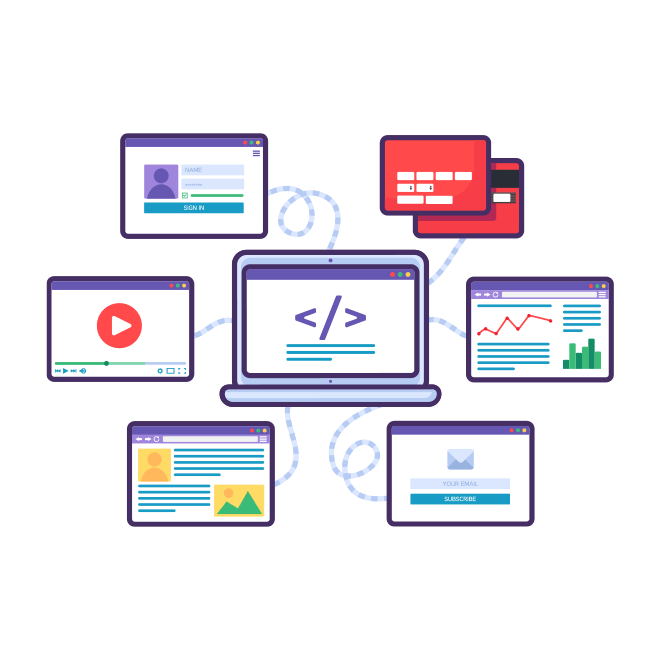 Need a website for your business?
Contact us and get a professional corporate website.