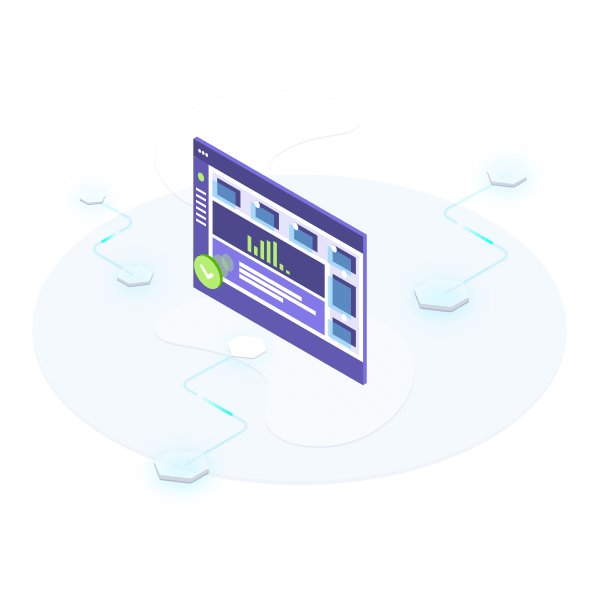 The best solution to grow your business
Growing does not always mean expanding, or adding more of this and more of that. Growing your business is all about solutions to current issues and smoothing your work process. We offer you custom web-based apps to enhance day to day operations or create custom solutions for your company. The best thing about custom web apps is they can be used as a standalone service or as an integrated system to your company's website.
As a rule, we create them on the basis of the existing functionality of a website. For example, you have a website selling room and you are looking for a solution to integrate it with an accounting system, or link two services that aren't created to connect together by default, At this moment, web apps step in as a solution to integrate websites or web services together to solve real business cases.
Give your business an App
iKodax's solution to grow your business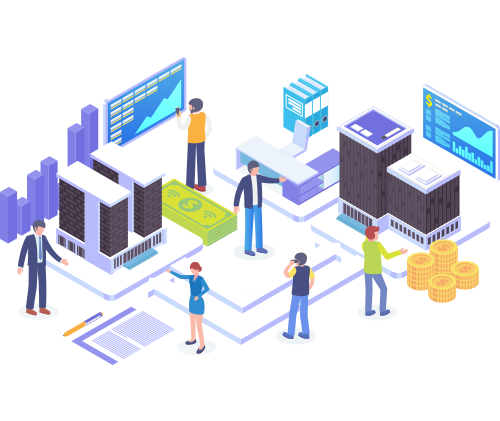 B2B web based apps
Complicated is simple. For example – an application for a travel agency and its employers. With a smartphone, a travel manager can monitor the relevance of rates right on the season, and the travelers can track the best offers you publish. Also, the application suggests a package based on the traveler's criteria and informs about the availability of the options to make your conversion rates go rocket high.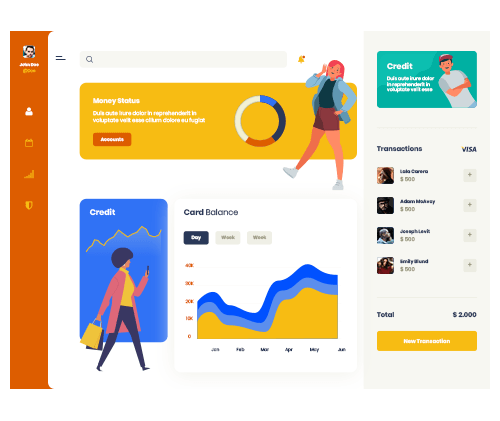 B2C web-based apps
Increase customer loyalty – applications can do this. Make an application that will facilitate the use of services and reduce the long and tedious process to a few touches. People will appreciate the care – you will get a reliable return and retention channel.
Growing your business? Looking for custome web solutions?
Start now your custome web app with iKodax!